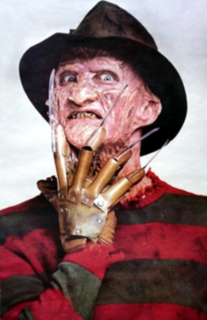 I'm STILL struggling with this damn insomnia. I drank three beers (Stella Artois!) beforehand and it made little difference. I then popped some Advil PMs again, willing to withstand the sleep pill hangover—which I'm 'enjoying' right now—again. I also utilized the sleep music I bought. It was effective to the extent that it blotted out my neighbors barbaric snoring. It simply proved to be a nice distraction from the other distractions that keep my eyes open. One of the primary ones last night was the worry that I had eaten the wrong pills after downing the beers. I thought about poor Aussie Heath Ledger and how he went out that way. My brain ate that worry up like Big League Chew. Ha ha remember that stuff? It was so tasty I just ate the wad of gum instead of chewing it.
Speaking of gum, last night there was a slide talk by painter
Charles Garabedian
, who by the way, is AWESOME. He's 80 years old. He was showing paintings he made with chewing gum wrappers. Some semi-obnoxious guy in the audience asked why he used the wrappers in an skeptical, yet aggressive tone. Mr. Garabedian fired back that gum helps with constipation.
Anyhoo, if you have any advice on how to conquer this insomnia issue, please chime in.