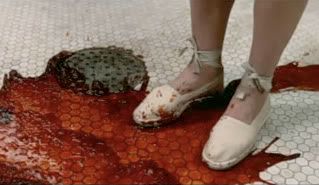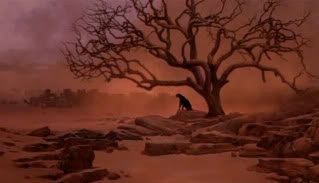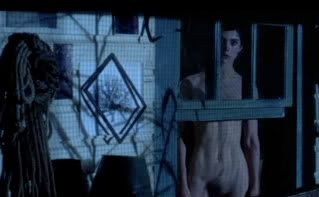 Wow, what a finale to this year. No money—no wait, like, negative money—a car accident, an absentee girlfriend, and no job prospects. What better time to watch
Paul Schraeder
's
Cat People
, starring John Heard, Malcolm McDowell, and Nastassja Kinski? AND to receive the bonus gift of a soundtrack by Georgio Moroder and David Bowie?
Mr. Schrader is best known as the writer of
Taxi Driver
(1975), and
Raging Bull
(1980). He's also a crafty academic of cinema, writing a book on Bresson and Dreyer.
Cat People
is not a great movie by any means, but a fine stylistic example of 80s cinema. One of the few 'arty' horror films that I will remember watching, though. It's mainly about a 'family' of half people/half cats which started in ancient times when a leopard seeded a young cave maiden. Kinski looks hot as fark in this as a demure cat-temptress hounded by her horny cat-brother, with John Heard's character, a zoologist, caught in the middle. It was fun to watch and found that the week after, while at a friend's house, that the cat of the house nuzzled next to me immediately. My friend told me that that cat rarely does that for anyone. Is it because I watched
Cat People
? Maybe. But it's mostly because I probably smelled like a homeless person.