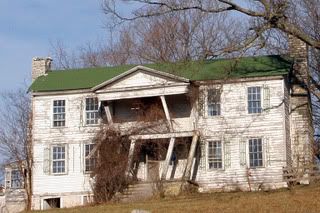 If you can define each of these terms correctly, you win a free melba toast (or a music mix if you don't like toast—especially melba). The first to complete the task wins!
(Note: you are not allowed to use internets for help. Use what knowledge you gleaned from your 20+ years (or 40+? if you actually are in my demographic) being around porches, et al.
Porch
Portico
Patio
Cupola
Veranda
The most sorry attempts will be posted here! And if no one tries to do this I will appropriate someone's name for my own wrong answers for comedic value.
Life's a bowl of Porch chops.